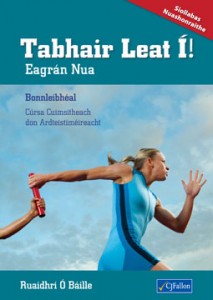 This user-friendly and fully revised workbook will thoroughly prepare the student for the Foundation Level (Bonnleibhéal) examination of the Leaving Certificate. Using contexts, information and assignments chosen to quickly develop the student's ability in Irish, this popular book adopts a structured and practical approach to language learning.
Incorporates many questions and exercises from recent Leaving Certificate exams.
351 pages in length.